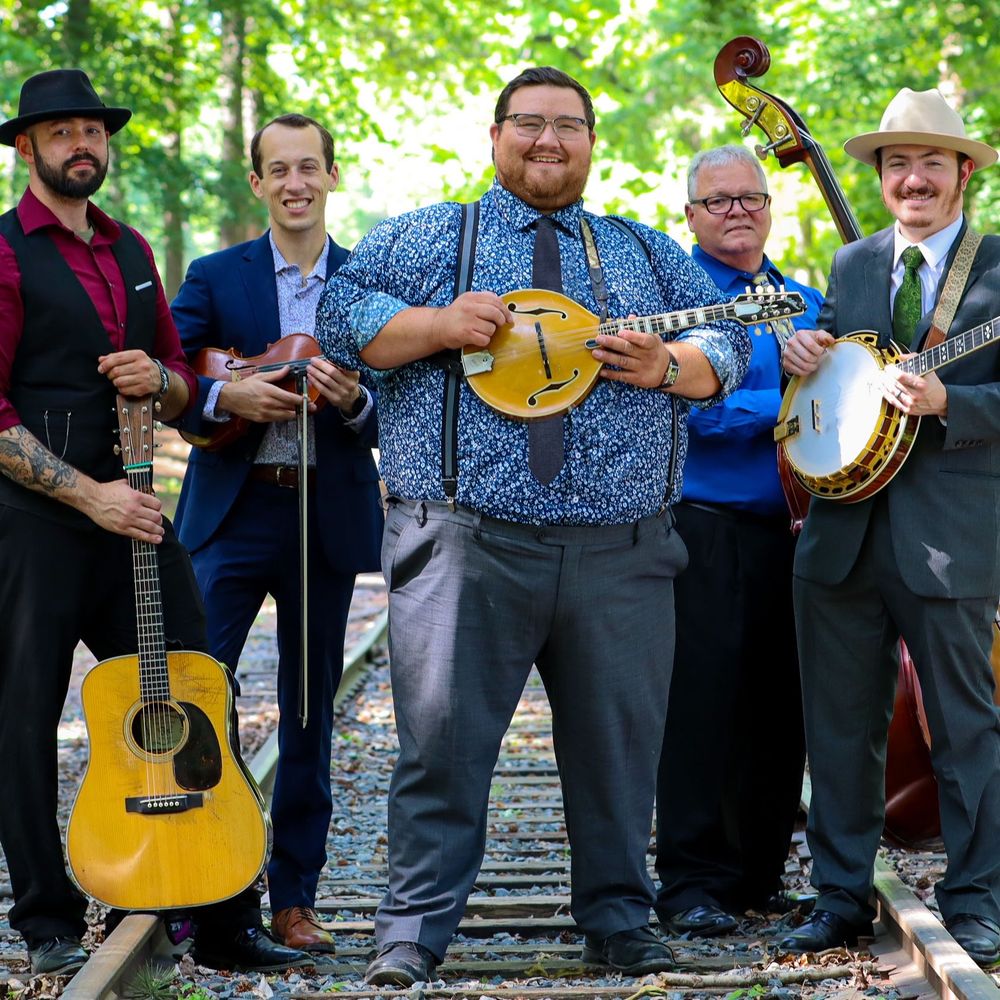 Seth Mulder & Midnight Run
saturday 3:10pm & 9pm
Hailing from the Gateway of the Great Smoky Mountains, Seth Mulder & Midnight Run began its journey in February 2015 at the Ole Smoky Moonshine Distillery in Gatlinburg, Tennessee. Made up of 5 like-minded musicians and graduates of college music programs, this group of friends and musicians created a band tied to the rich traditions of bluegrass music, yet one that offers a fresh approach to that "High Lonesome" sound. Each member draws from various influences, including bluegrass, country, and rock and roll.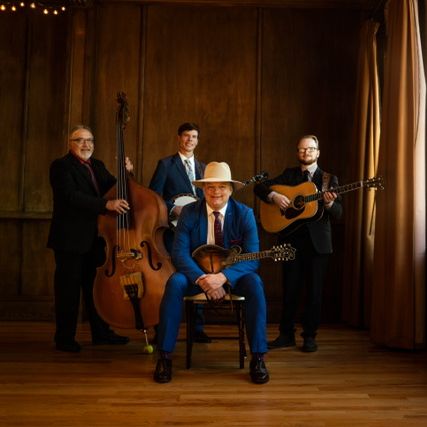 Nick Chandler & Delivered
FRIDAY 3m & 8pm
Nick Chandler and Delivered is a hard driving traditional bluegrass band from Western North Carolina. They are so excited to be back on the road in 2021 after the shutdown. Over the past few years Nick Chandler and Delivered have captured the attention of bluegrass fans world wide. Nick Chandler was included in the IBMA Songwriter Showcase for 2020 with the bands hit tune "Big Bill Johnson"  and they are an IBMA 2022 Official Showcase Artist. This band has been delighting crowds all over the country with their original songs, tight harmonies, and crowd pleasing shows.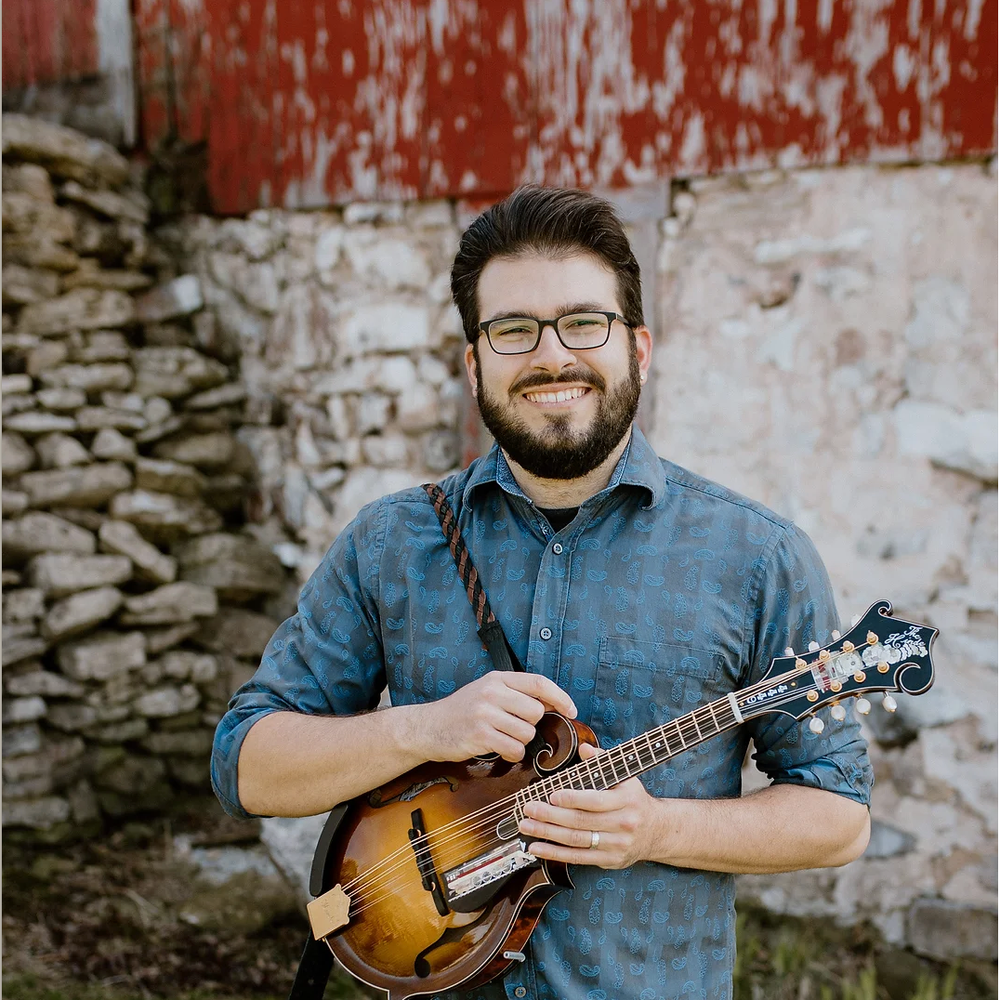 Nick Dumas & Branchline
FRIDAY 4PM & 9PM
Nick grew up in Brier, Washington, and was introduced to bluegrass music at a very young age by his dobro-playing grandfather. He often listened to his grandfather's country gospel band rehearse and was so inspired by the fiddle player that he started learning to play the violin in his school orchestra class when he was 12 years old. Nick soon began taking private fiddle lessons and then joined the family band The Three Generations, formed by his grandfather, his mother and his aunt. After learning to play mandolin, guitar and banjo and to sing lead and harmony vocals, Nick became a co-founder of the popular Northwest-based bluegrass band Northern Departure.In 2015, Nick was very pleased to relocate to become the new Special Consensus mandolin player. He made his Special C recording debut on the 2016 Compass Records band release "Long I Ride," which received the 2016 International Bluegrass Music Association (IBMA) Instrumental Recorded Performance of the Year Award for the tune "Fireball." Nick also appeared on the 2018 Compass Records band release "Rivers And Roads" that won two IBMA awards (one for Album of the Year) and a GRAMMY nomination for Best Bluegrass Album. In late 2019, Nick released his first ever solo recording called "Story of a Beautiful Life". Joinging Nick on the album are some of the best musicians and singers in the industry today!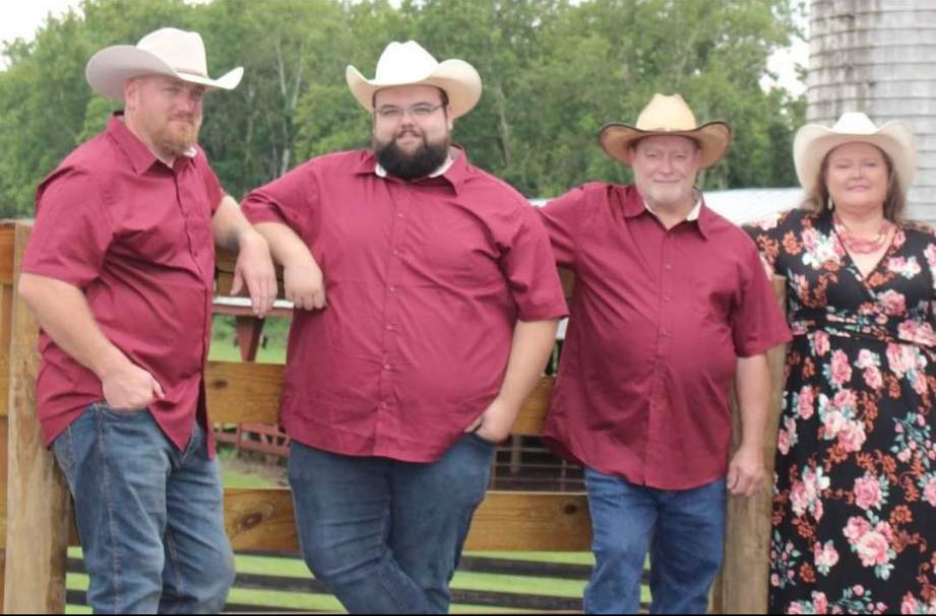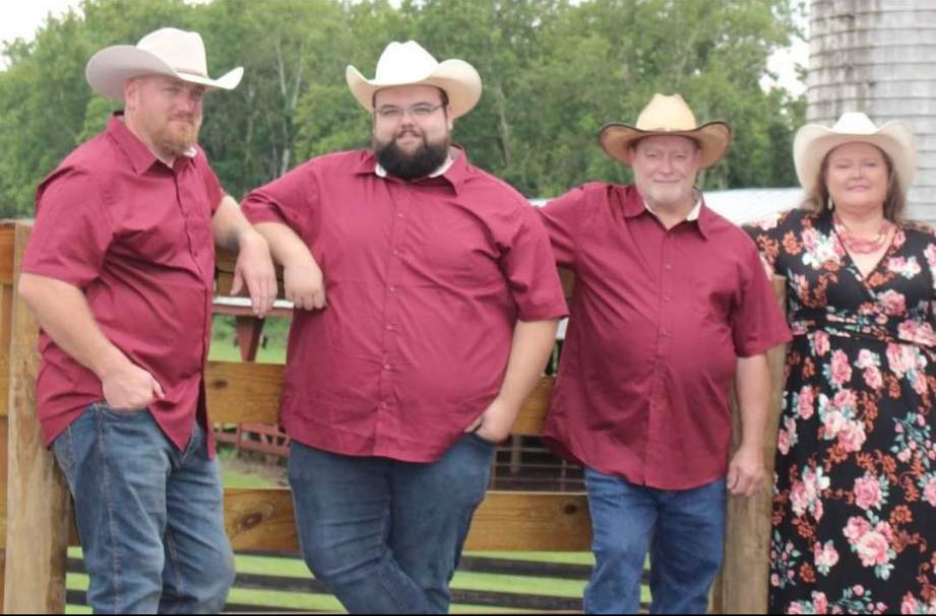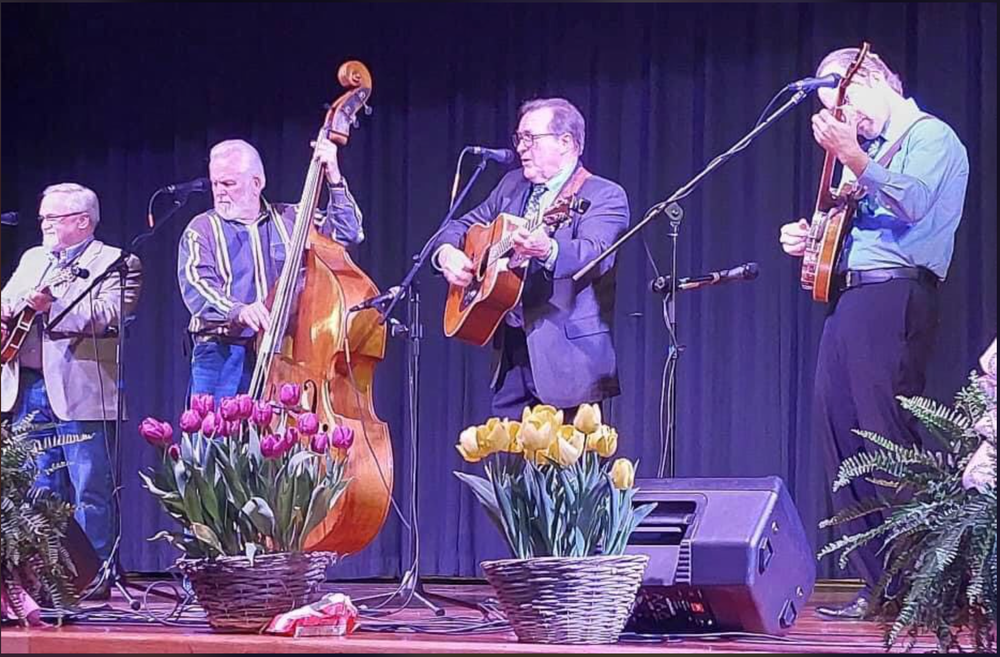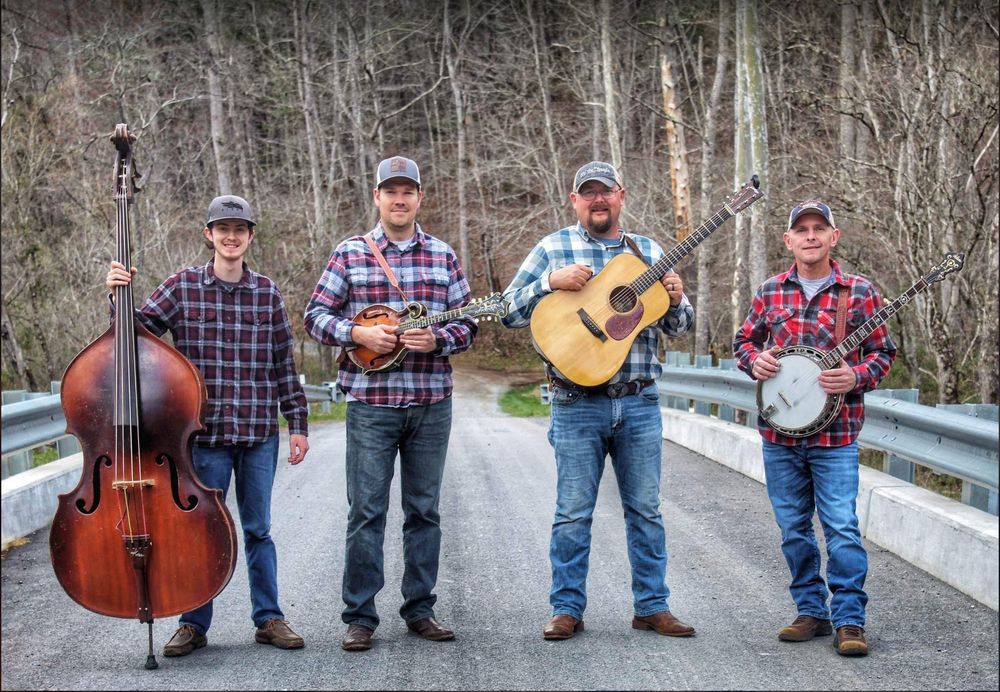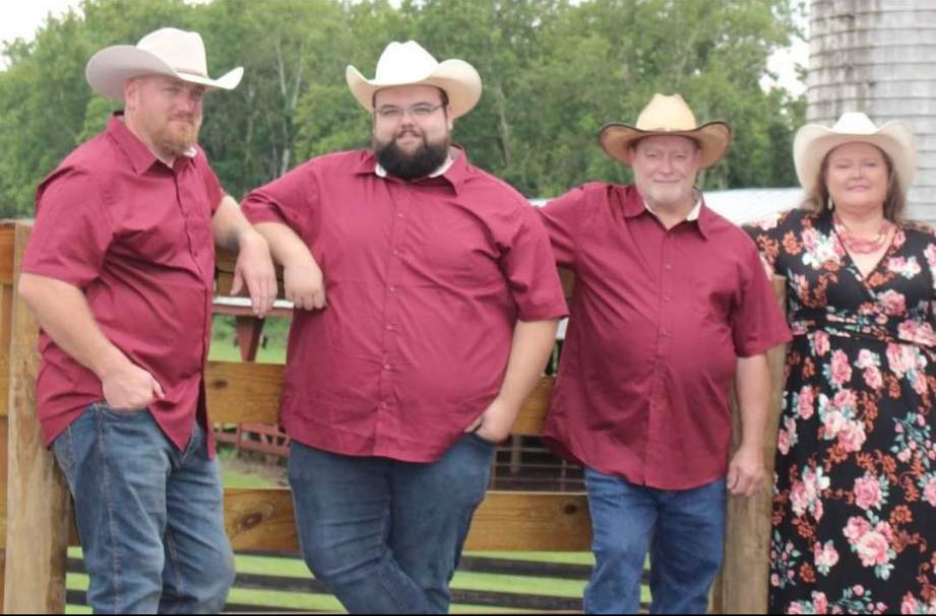 Also Appearing: Danny Seabolt