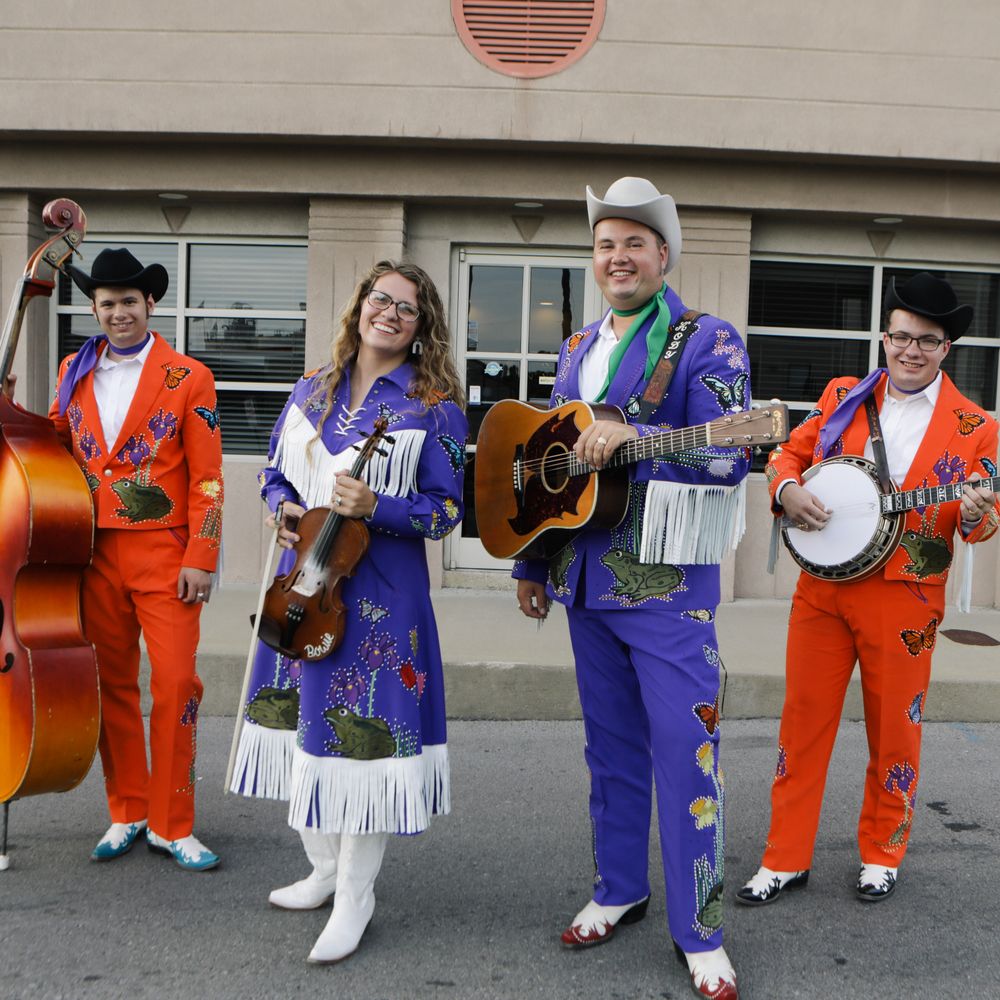 The Kody Norris Show
FRIDAY : 3PM & 9PM
Whatever you do, don't call The Kody Norris Show 'retro'.
Because while the reigning SPBGMA Entertainers of the Year are known for the rhinestones that shine from their lapels and the fringe that hangs from their collars seem to conjure up memories of times gone by, The Kody Norris Show are very much directing their gaze forever forward.

In fact, it's those fans that have raised The Kody Norris Show to a place in which they stand today, a place where the four-piece, multi-instrumentalist, bluegrass band are quickly becoming four of the most epic entertainers of our time. Add that to the songwriting displayed on the Kody Norris-penned "Baltimore I'm Leaving," "Fiddler's Rock," "Please Tell Me Why," and the infectious "Gotta Get My Baby Back" on Rhinestone Revival, and there is no doubt that The Kody Norris Show is as current as ever.
While opening for "The Queen of Bluegrass," Rhonda Vincent at the Ryman Auditorium for Bluegrass Nights at the Ryman, sponsored by Springer Mountain Farms, The Kody Norris Show was surprised by Vincent with an invitation to make their Grand Ole Opry debut.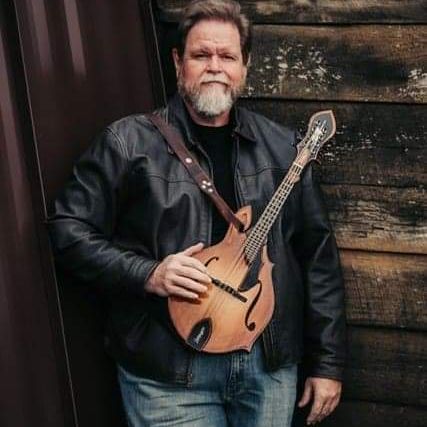 Don Rigsby
Saturday : 3:10PM & 9PM
Don Rigsby, from Isonville, Kentucky, is a a living legend in the field of bluegrass music. A Grammy-winning producer, he is well-known as a world-class singer, mandolin player, and recording artist.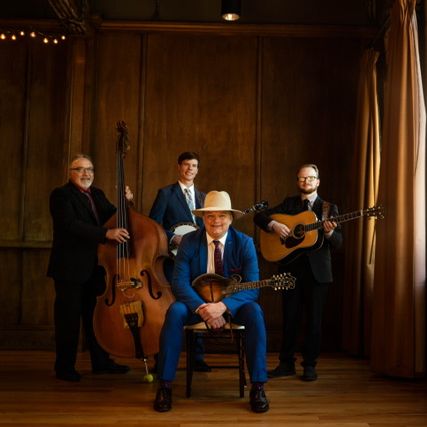 Nick Chandler & Delivered
FRIDAY : 2pm & 8pm
Nick Chandler and Delivered is a hard driving traditional bluegrass band from Western North Carolina. They are so excited to be back on the road in 2021 after the shutdown. Over the past few years Nick Chandler and Delivered have captured the attention of bluegrass fans world wide. Nick Chandler was included in the IBMA Songwriter Showcase for 2020 with the bands hit tune "Big Bill Johnson" and they are an IBMA 2022 Official Showcase Artist. This band has been delighting crowds all over the country with their original songs, tight harmonies, and crowd pleasing shows. Nick Chandler and Delivered. Live it. Love it. Bluegrass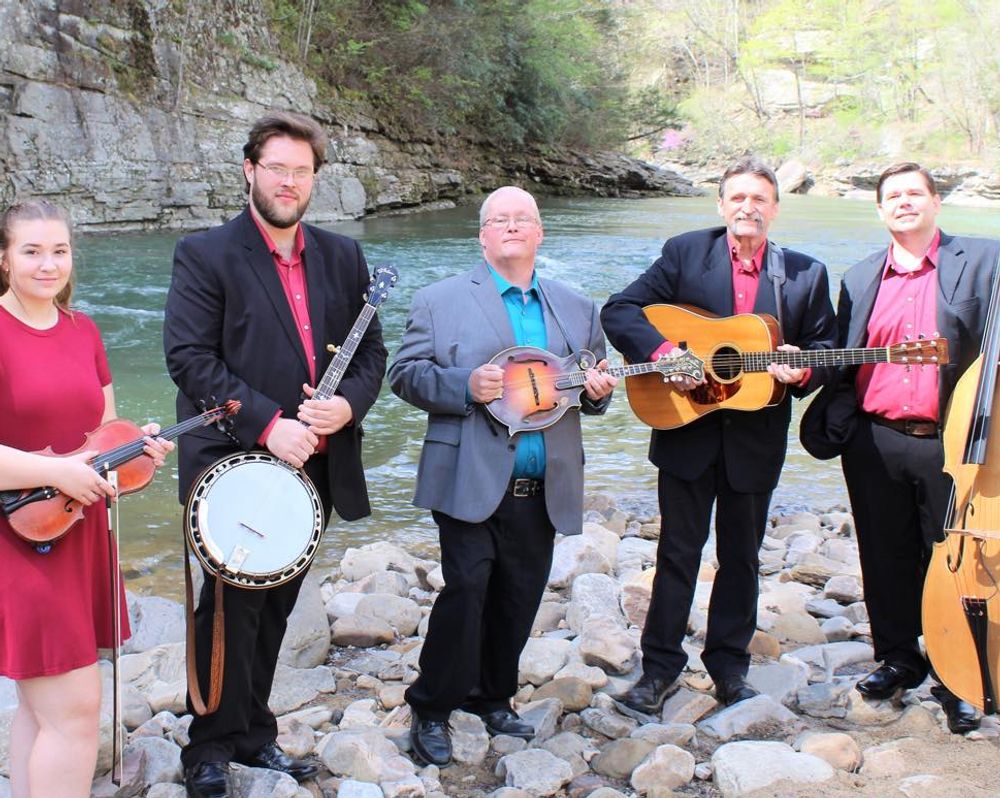 Kevin Prater Band
SATURDAY : 2:10pm & 8:10pm
From the mountains of Eastern Kentucky, The Kevin Prater Band delivers their unique "Coal-Fired Pure Kentucky Bluegrass" with additions of Classic Country, Grassed Up Vintage Rock, Original Songs and emotion filled, Bluegrass Gospel music. The Kevin Prater Band is frequently recognized and celebrated for their stellar harmonies and acapella singing.
2022 Kevin Prater celebrates the 43rd of his musical journey that began at age seven. His God given vocal and musical talents have taken Kevin to 24 countries and 49 states, impressing fans world wide.
Currently in his 15th year leading The Kevin Prater Band, they have experienced constant growth of fans and friends throughout the USA and Canada. Fans appreciate the bands traditional bluegrass influence expressed through the leadership of Kevin Prater.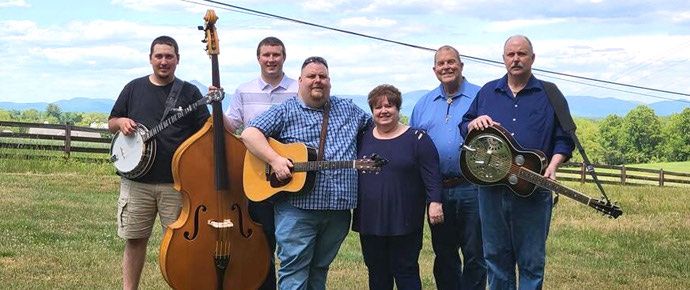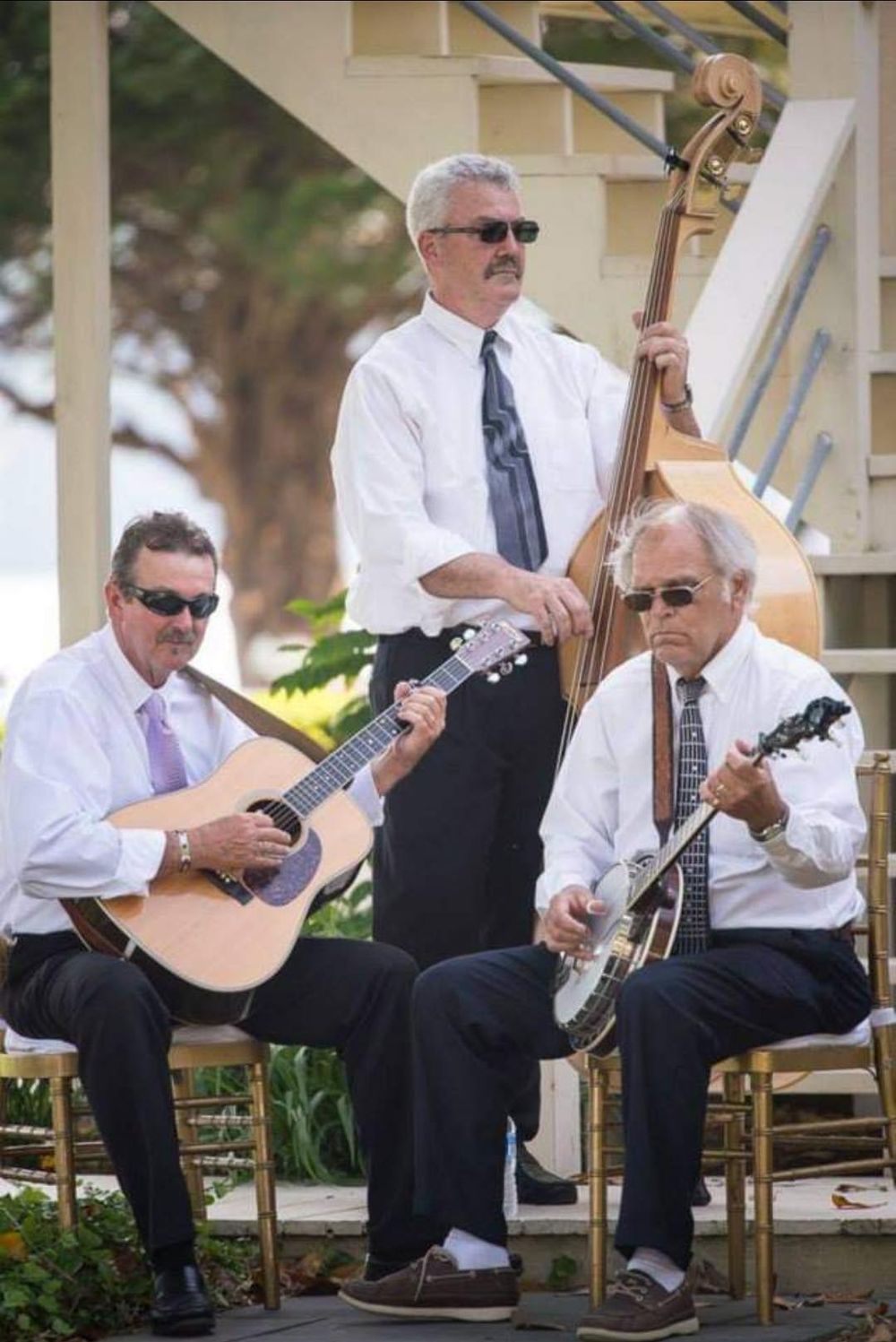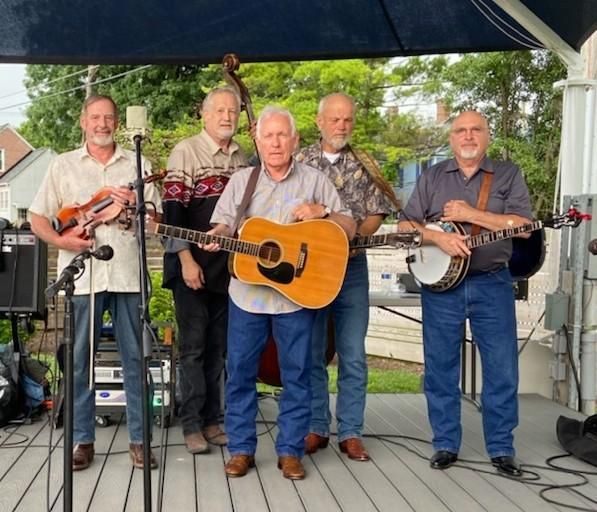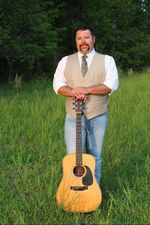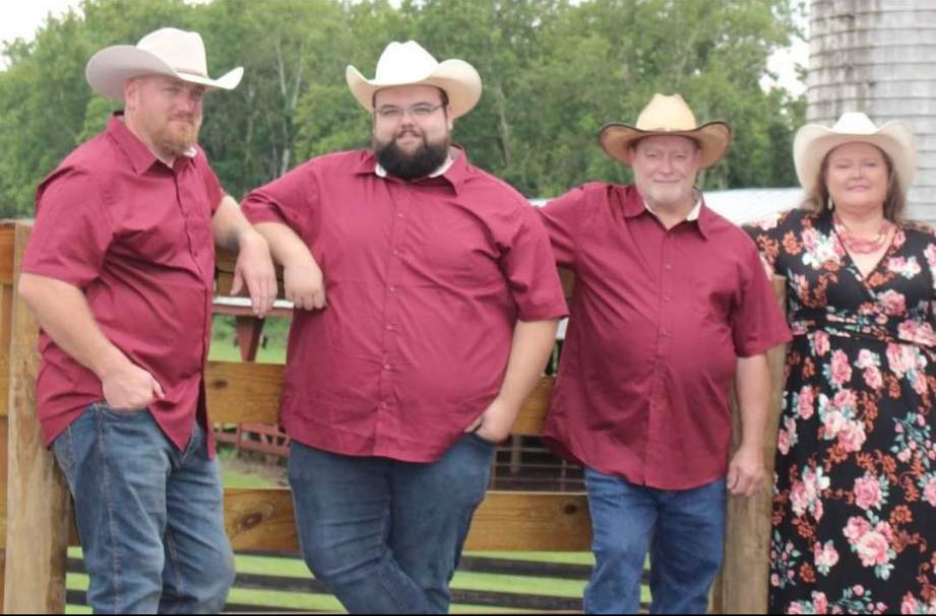 Sound By South River Sound